Government Contracting Consulting, Mentoring & Training
Our team of consultants are here to solve problems and get results.

We provide context in Government Contracting through our combined average of 20+ years of experience as Contracting Officers across multiple federal agencies.
The Contracting Officer Podcast
Kevin Jans and Paul Schauer created the podcast to help both government and industry acquisition professionals understand more about how the other side thinks.
With over 1.4 million downloads and counting, our mission continues… "Make government contracts better, one contract at a time."
Our team of GovCon consultants are here to help
Ensure your proposal is award-able with the help of our Contracting Officers Red Team Review
Never feel intimidated by your GovCon counter parts because with our team of 13 COs are on your side
Stop wasting effort, get paid on time and get the highest CPARS rating by mastering contract administration with our help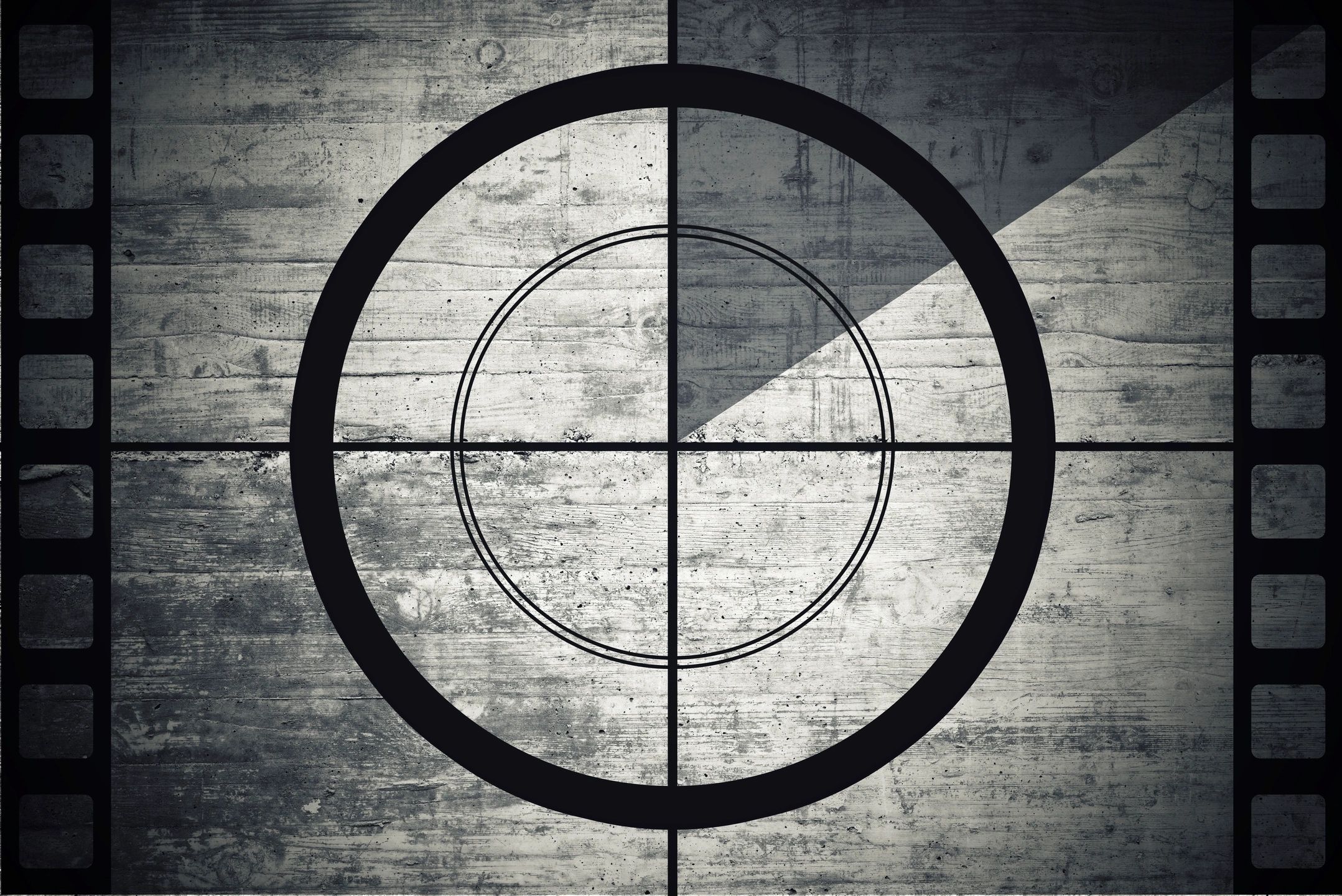 Bid on opportunities you can win by targeting, shaping and analyzing RFPs with "The CO's Qualifying Questions"™
Manage and grow your contract business through relationship management advice from our experienced team
Learn on your own schedule and stay up to date on current topics with access to on-demand training sessions and blogs
"Skyway Acquisition Solutions has been a strategic partner that has provided extremely valuable insights with regards to the Federal Acquisition process."
"Skyway is one of just a few organizations that every time I read a blog entry or listen to a webinar/podcast I always get useful information."
"Of particular value to me as COO has been the availability of the consulting network of former Contracting Officers. We have tapped in multiple times and the insights are always timely and practicable. Skyway has been a great partner! "
Our team is here to help you become more confident in GovCon
Complete the steps below to get started
3. Begin thriving in Government Contracting