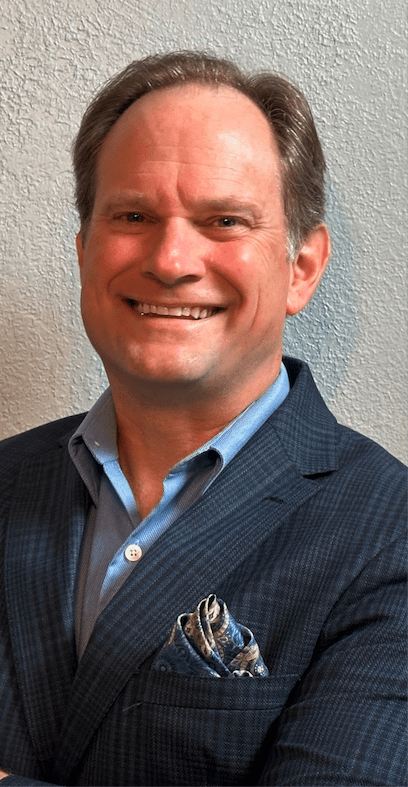 Former USAF and USSOCOM Contracting Officer
Kevin Jans started Skyway Acquisition after 16 years as a Department of Defense contracting officer. He founded the company with the vision of sharing his experience from the Government side to help people thrive in GovCon.
Starting with his experience as an Air Force and SOCOM Contracting Officer, since 2011 he continues to build a diverse team of Contracting Officers to expand that vision. He now leads a team that provides a robust combination of pre-award, post award and strategic consulting as well as training from the Contracting Officers perspective. In his free time he also hosts the Contracting Officer Podcast with Paul Schauer.
Former USAF Contracting Officer
I have the greatest job in the world! I get to help clients decode the mystery of Government contracting every day. I work with all size business to help them thrive in the government market. I retired with over 32 years of government contracting experience. For most of that time I held an unlimited contracting officer's warrant.
I've pretty much done it all in contracting – small purchases to large dollar, technically complex acquisitions; supplies and services; commercial and non-commercial; systems and operational; and foreign military sales.
Skyway really does help you understand all the things you need to know to win government contracts. My superpower is post-award consulting. My specialty is challenging CPARS ratings!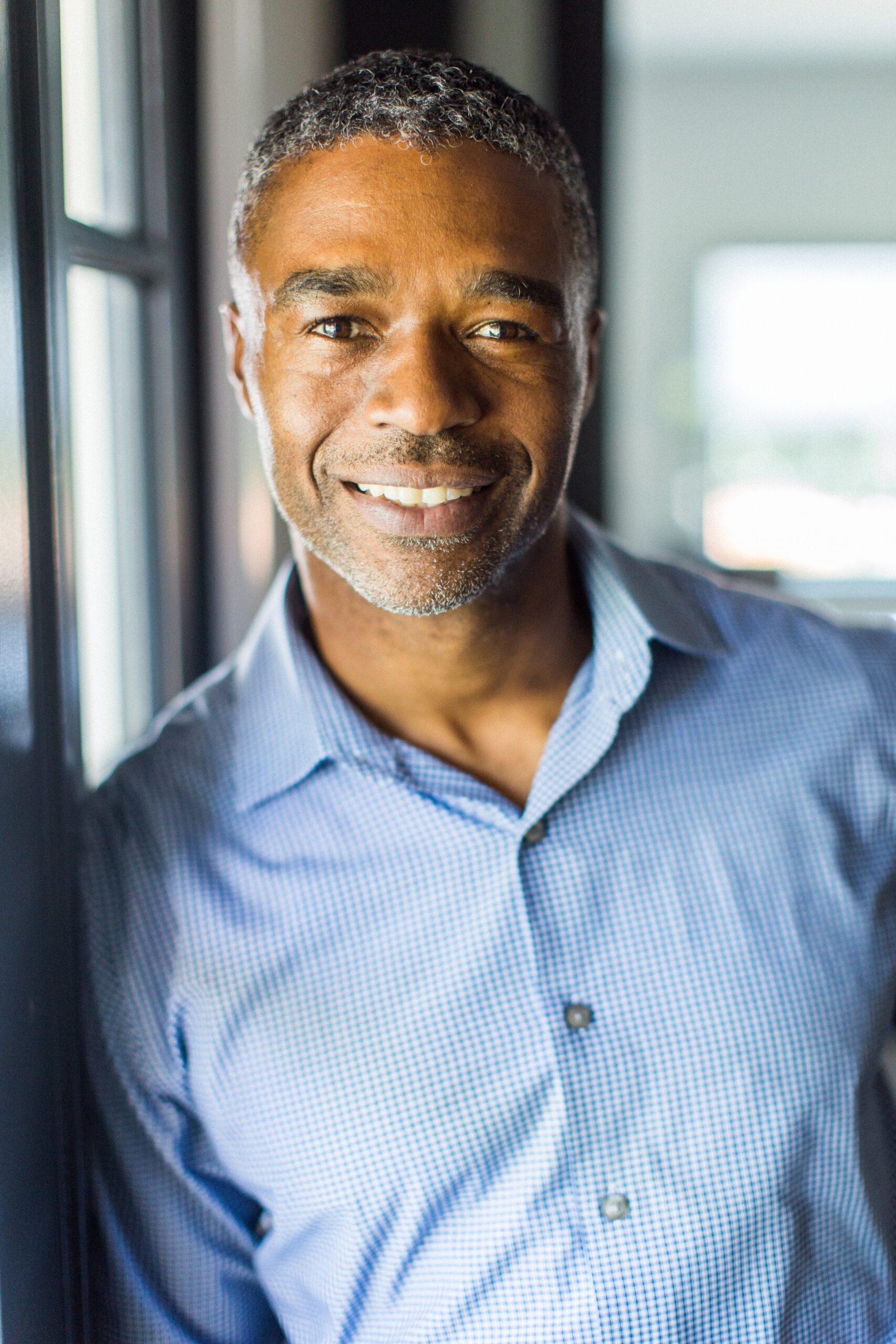 Former USMC and JCC-I/A Contracting Officer
Troy Small is a retired United States Marine who served fifteen of his 20 years of active-duty service as a Contingency Contracting Officer. Troy has 28 years' experience in the Acquisition Career Field and served in several roles during his tenure with the Department of Defense to include Purchasing Agent, Contract Specialist, Contracting Officer, Simplified Acquisition Branch Supervisor, Procurement Chief, Chief of Contracting for Regional Contracting Center- Fallujah, and Assistant Program Manager for Contracting-Program Executive Office-C4I.
Troy holds an MBA from National University and is DAWIA Level-III certified in Contracting and Level-II certified in Program Management. Troy's passion is using his military mindset, contracting expertise, and business acumen to help businesses execute and move their needle.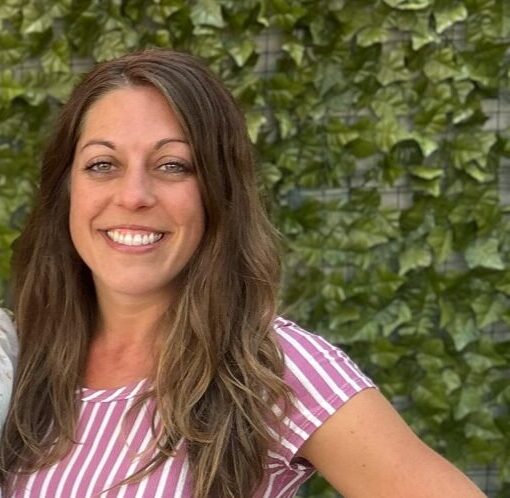 Amber is an enthusiastic and driven professional with an inherent variety of skills used to help businesses succeed. With a background in digital marketing and operations, Amber has become highly competent in executing various initiatives. She currently applies this knowledge in an consorted effort to contribute to the continued growth and success of Skyway Acquisition on multiple fronts.
Amber thrives on communication with others and her execution of strong customer service which ensures advancement in a positive direction. Mostly she enjoys having a role in a company that truly makes a difference.
"Being a member of the Skyway Community is a competitive advantage."