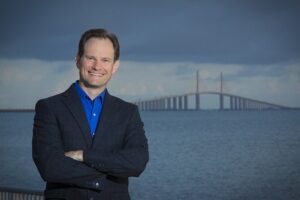 President & Podcast Co-host
Former USAF and USSOCOM Contracting Officer
Kevin Jans started Skyway Acquisition after 16 years as a Department of Defense contracting officer. He founded the company with the vision of sharing his experience from the Government side to help people thrive in GovCon.
Starting with his experience as an Air Force and SOCOM Contracting Officer, since 2011 he continues to build a diverse team of Contracting Officers to expand that vision. He now leads a team that provides a robust combination of pre-award, post award and strategic consulting as well as training from the Contracting Officers perspective. In his free time he also hosts the Contracting Officer Podcast with Paul Schauer.
Former USAF Contracting Officer, Post-Award Specialist
I have the greatest job in the world! I get to help contractors decode Government contracting every day. I love working with both small and large business to help them thrive in the government market. I retired in Nov 2015 with over 32 years of government contracting experience. For most of that time I held an unlimited contracting officer's warrant.
I've pretty much done it all while I was working – I have experience with everything from small purchases to large dollar, technically complex acquisitions; supplies and services; commercial and non-commercial; systems and operational; and foreign military sales. I am so excited to be working with Skyway. We really do help you understand all the things you need to know to win government contracts.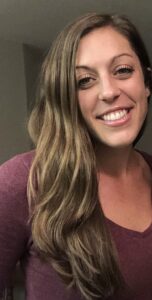 Amber is an enthusiastic and driven professional with an inherent variety of skills used to help businesses succeed. With a background in digital marketing, Amber has become highly competent in executing various initiatives. She currently applies this knowledge in an consorted effort to contribute to the continued growth and success of the Contacting Officer Podcast and Skyway Acquisition on multiple fronts.
Amber thrives on communication with others and her execution of strong customer service which ensures advancement in a positive direction. Mostly she enjoys having a role in a company that truly makes a difference.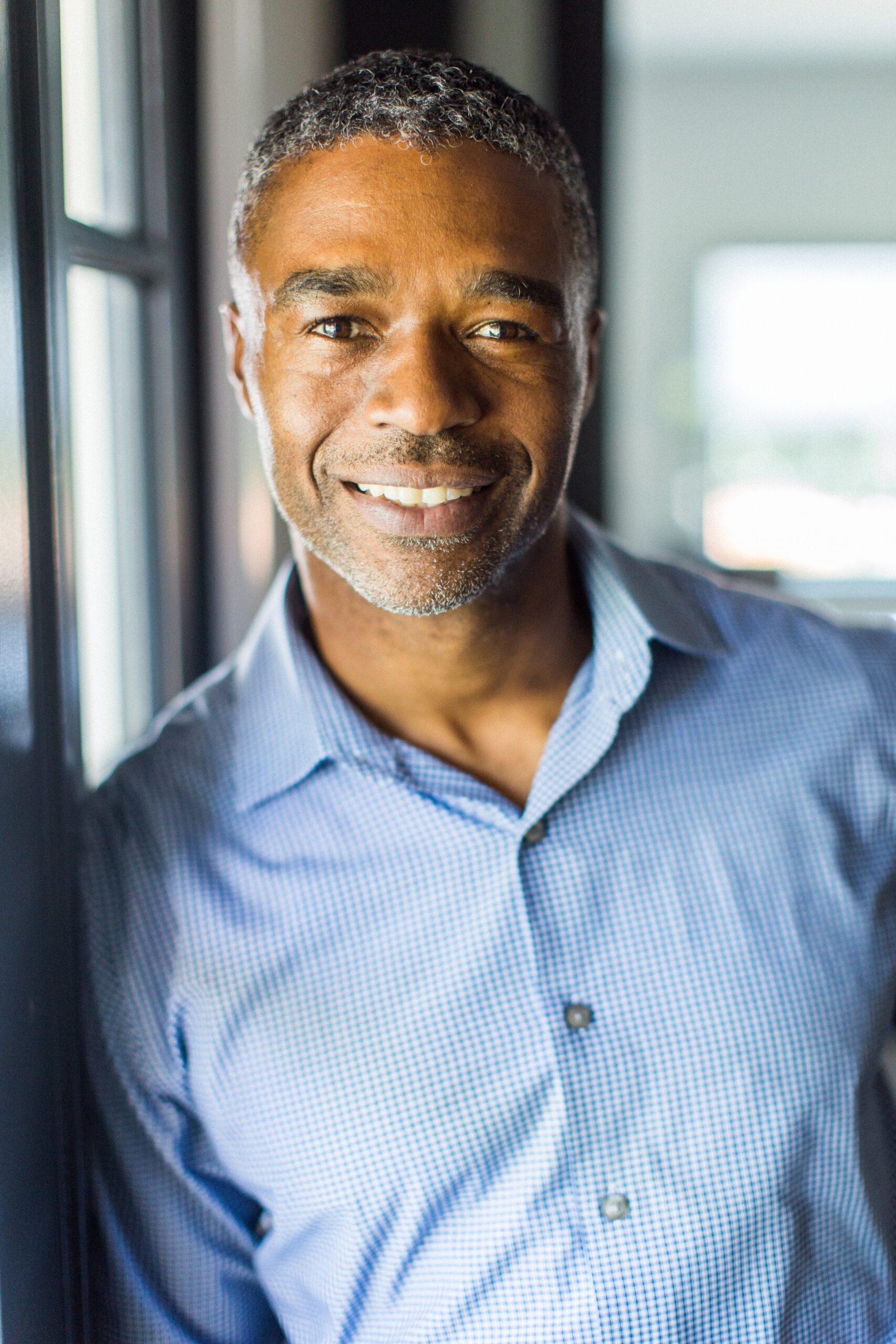 VP of Sales, DoD & Program Management
Former US Marine Corps Contracting Officer
Troy Small is a retired United States Marine who served fifteen of his 20 years of service as a Contingency Contracting Officer (CCO). Following his Marine Corps career as a CCO, Troy served three years as a Contracts Consultant, nine years as a Navy program manager and five years and counting as a Service-Disabled Veteran-Owned Small Business owner. As an Assistant Program Manager for Contracting (APM-C), Troy was responsible for managing the contracting portfolio of Major Defense Acquisition Programs and Major Automated Information Systems. 
Troy has 27 years' experience in federal acquisitions and is DAWIA Level-III certified in Contracting and Level-II certified in Program Management. Troy is a Government Contracting Consultant and Small Business Advocate. Troy is dedicated to using inside experience as a Contracting Officer and program manager to effectively support the growth of government contractors. Troy's passion is helping government contractors to grow their business by teaching them to properly compete for government contracts and successfully do business with the government. Troy holds an MBA from National University.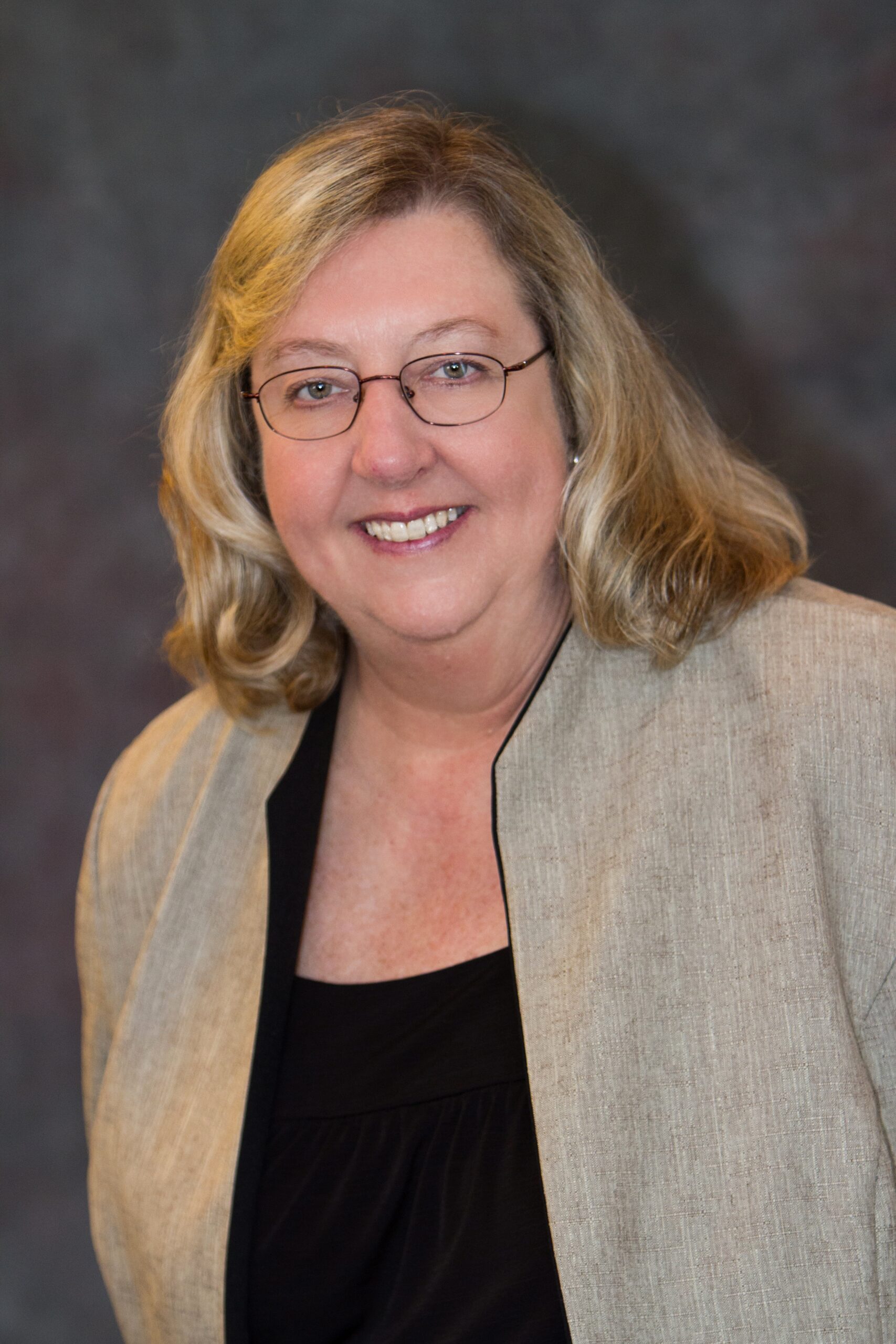 Targeting and Pre-award Specialist, Lead Proposal Consultant
Former US Army and USSOCOM Contracting Officer
Vicky has nearly 20 years of Contracting Officer experience for the Department of Defense (DOD). Since leaving the DOD, she has worked as a proposal manager/writer in the federal, state, and local government market. She has developed winning proposals worth billions in government contracts in her career.
Former Contracting Officer, Technical Industrial Liaison Officer, and Procurement Analyst for DoD. Agency experience in Government contracting positions: US Army and Special Operations Command (USSOCOM). Experience in successful federal agency proposals: DoD (including US Army, Navy, Marine Corps, Special Operations Command; VA, NASA, GSA, DLA, BLM, DOT, DHS, FEMA, DOJ, EPA, IRS, FAA, DOS, USAID, United Nations, and many more.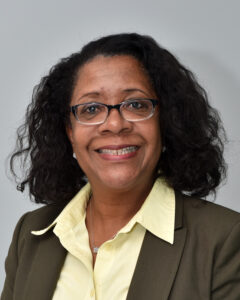 Services and Commodities Contracting Consultant
Former US Army Contracting Officer
Angela Jacobs worked for the Department of the Army for 34 years of which 31 years were spend in the Acquisition Career Field. During her tenure in the Acquisition Career Field she served as a Purchasing Agent, Contract Specialist, Contracting Officer, Division Chief of numerous divisions, and Deputy Director/Director. Angela spend time both CONUS and OCONUS acquisitioning for a variety of supplies, services, and construction in support of base operations. She has extensive experience in both pre and post award functions.
She also held an unlimited Contracting Officer's warrant for over 16 years. She is Level III certified and hold both CFCM and CPCM certifications. She enjoys reading and interpreting federal acquisition regulations, policies, and procedures. Angela retired in March 2020 and is dedicated to helping businesses better understand the federal acquisition process so they can become successful government contractors who ultimately provide quality products/services to the government. Angela holds an MBA from University of Phoenix and an MHS from Liberty University.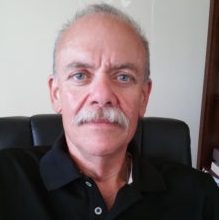 J&A / FMS Specialist, Contract Management Consultant
Former DoD and US Navy Contracting Officer
Steve worked for DoD for 32 years as a contracting officer. Steve started out buying the nuts and bolts for DoD systems and at the end of his career was buying the whole system. He retired in 2014 after serving as the Procuring Contracting Officer at Naval Air System Command for major weapon systems procured by Naval aviation for 7 years.
His brings experience in R&D, service, performance-based logistics, and hardware acquisitions.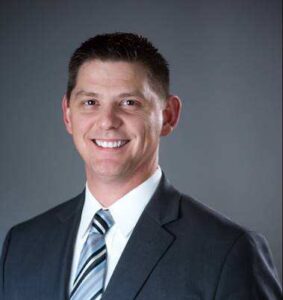 Industry and Business Development Consultant
Government Contracting Expert
An accomplished sales and marketing leader, program builder, and serial entrepreneur, Raymond Kahre is passionate about helping his clients and partners create value. With over a decade of experience helping clients navigate the complexities of federal procurement through finance and go-to-market strategy to capture, proposal and program management, Raymond has led business development and capture programs to over $1B in federal sales. Raymond holds a BA in Economic Geography from the University of Tennessee and an MBA with concentrations in finance and marketing from the Debusk School of Business at Lincoln Memorial University.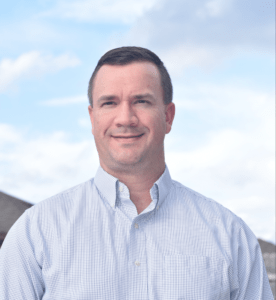 Former USAF Contracting Officer
Joseph "Joe" is retired from the US Air Force, where he spent 16 years, of his 22 years of service at different levels in Air Force Contracting. He has been a contract specialist, contracting officer, and has transformed organization's function and flow. He has worked procurements state-side and overseas. He is DAWIA III-certified in Contracting. He brings a positive attitude and "can do" spirit to any project. He likes to create order out of chaos.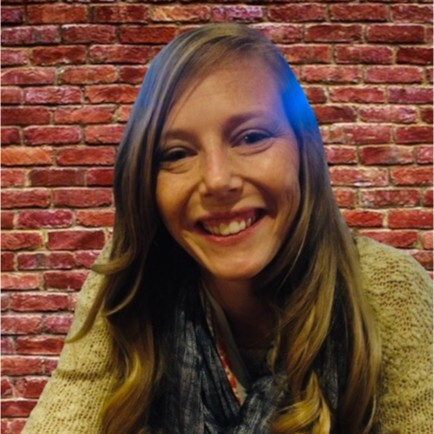 Former USAF Contracting Officer
Tanis Brainerd is a seasoned Contracting and Procurement leader with a proven ability to implement acquisition strategies and drive program performance while reducing time and cost. To do this, she has engaged as a Contracting and Pricing SME for 17 years in both military and civilian roles, and when coupled with her creative and innovative approach, she is able to create win-win solutions.
As an influencer, she coordinates and manages various elements of the procurement life cycle from pre- to post-award contract administration. Additionally, she possesses experience in commercial and non-commercial acquisitions. She has handled a variety of procurements to include both small and multiple $B, complex requirements.
*I am prohibited to provide my services to support any related DHS/USCIS matter.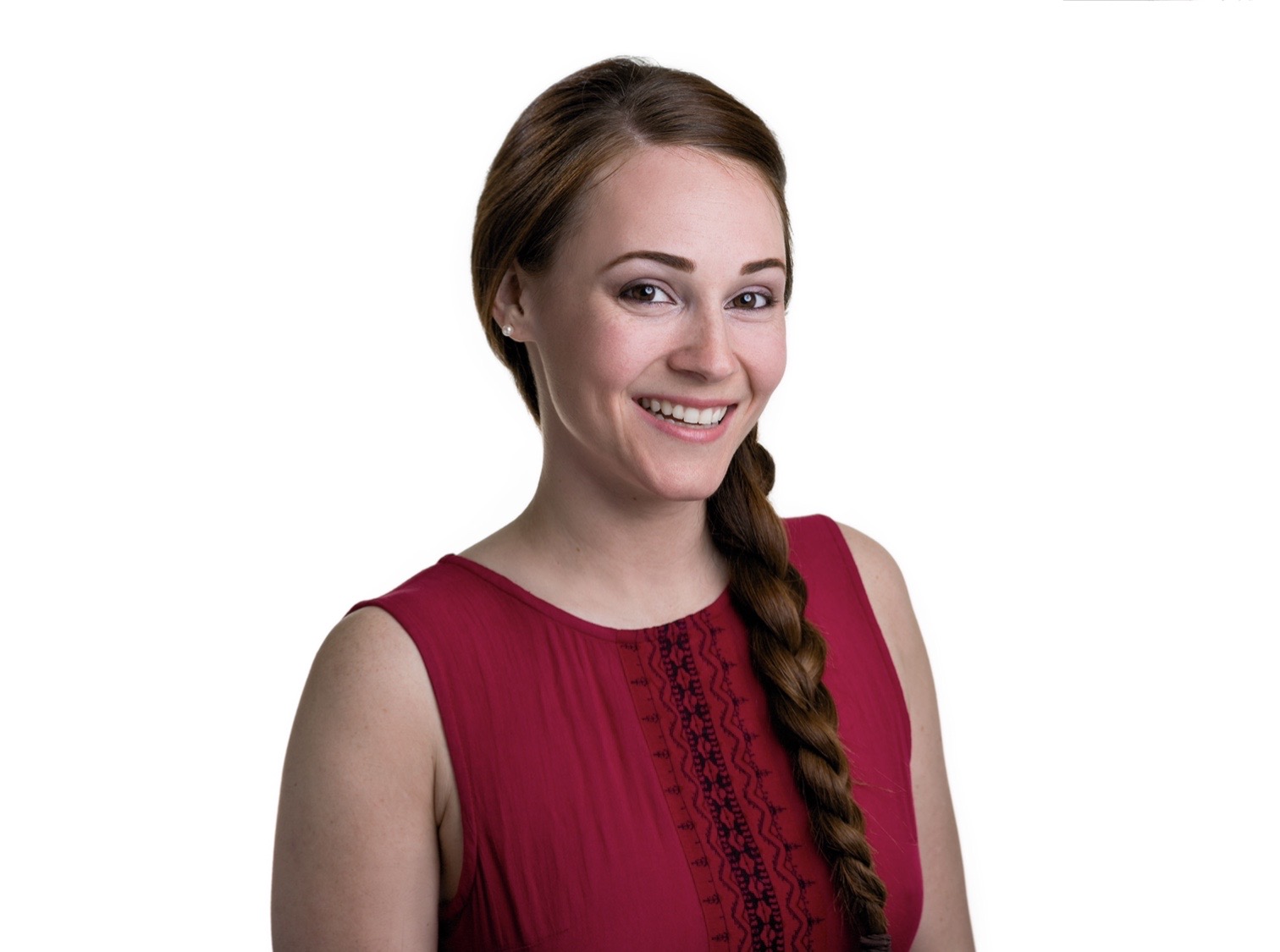 Former USAF Contracting Officer
Caity is a former US Air Force Contracting Officer with 12 years of experience in cradle-to-grave contracting including three successful tours overseas as a Contingency Contracting Officer. She has administered commercial contracts for commodities, construction, and both personal services and non-personal services. She has occupied a role within the Air Force as both the Services Team Lead and the Office Training Manager; and has both her DAWIA Level 2 certification and her CFCM.
As a CO, she spent her career honing her skills as a business advisor to Government customers and contractors alike. She is innovation focused and an avid problem solver who is motivated to leave things better than she found them. She is a creative thinker with a knack for troubleshooting unique or uncommon situations while also ensuring proactive and effective communication. Caity is passionate about customer education and has spent her career taking the time to help her customers, contractors, and peers understand the why while also finding the way to "Yes".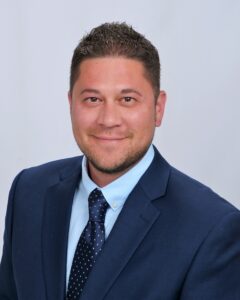 Market Intelligence and Contract Management Consultant
Former VA Contracting Officer
David Geary has over 10 years of contract management experience, including health care IOT&A related activities, including the purchase of medical equipment, furniture, and support services; quality control of contract- and purchasing-related activities, interfacing with military and government personnel at multiple levels, and communicating effectively. David has held a Level III limited $50 Million Warrant for over seven years, and a secret security clearance for ten years. Mr. Geary has a working knowledge of project management theory and processes within the VHA environment.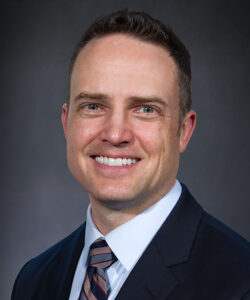 Podcast Co-host and Lead Industry Consultant
Former USAF Contracting Officer
Paul Schauer is the co-founder and co-host of the Contracting Officer Podcast. The Contracting Officer Podcast was created to help both government and industry acquisition professionals understand how the other side thinks and operates by providing context on the similarities and differences between the roles.
Paul's 25 years of federal acquisition experience include service as a civilian contracting officer supporting the United States Air Force (USAF), director of contracts and business operations for a small-to-mid size defense contractor, and vice president for a major defense contractor in both contracts and operations (P&L responsible) roles.
He is well versed in all facets of the government acquisition process from both a government and contractor perspective; including acquisition strategy, source selection, bid strategy, proposal pricing, acquisition policy, negotiation, and cradle-to-grave management of complex contracts.
"Being a member of the Skyway Community is a competitive advantage."